[Written by Mikaela Ian Pearman] For many people, Cup Match is all about the fashion. Most look forward to it all year but especially the fashion-minded who prepare their outfits ages in advance so that they can be dressed to impress.
This year was no exception with plenty of great fashion on display at Somerset Cricket Club. We caught up with a few fashionable ladies and gents and asked a simple question – What inspired your Cup Match fashion?
Courtney Simons -I wanted to go for a classy chic vibe. I thought the colors would go well with the holiday festivities. Somerset all day!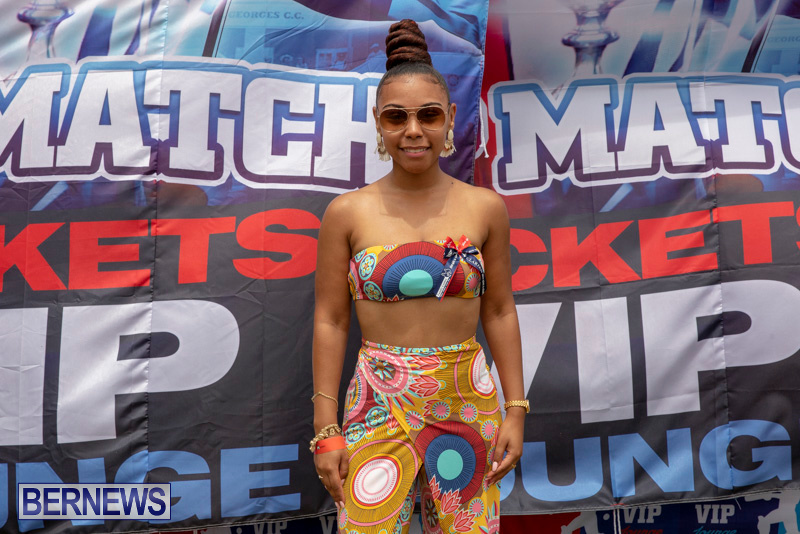 Loxley Ricketts – A cool St. George's breeze!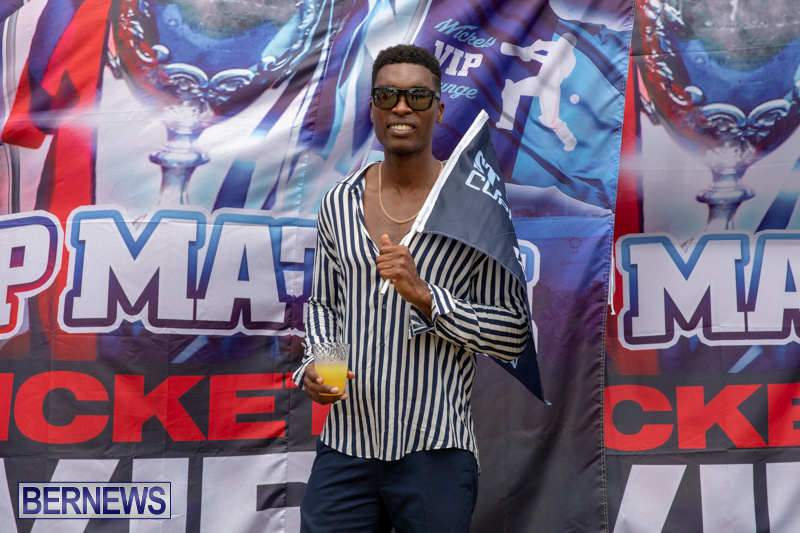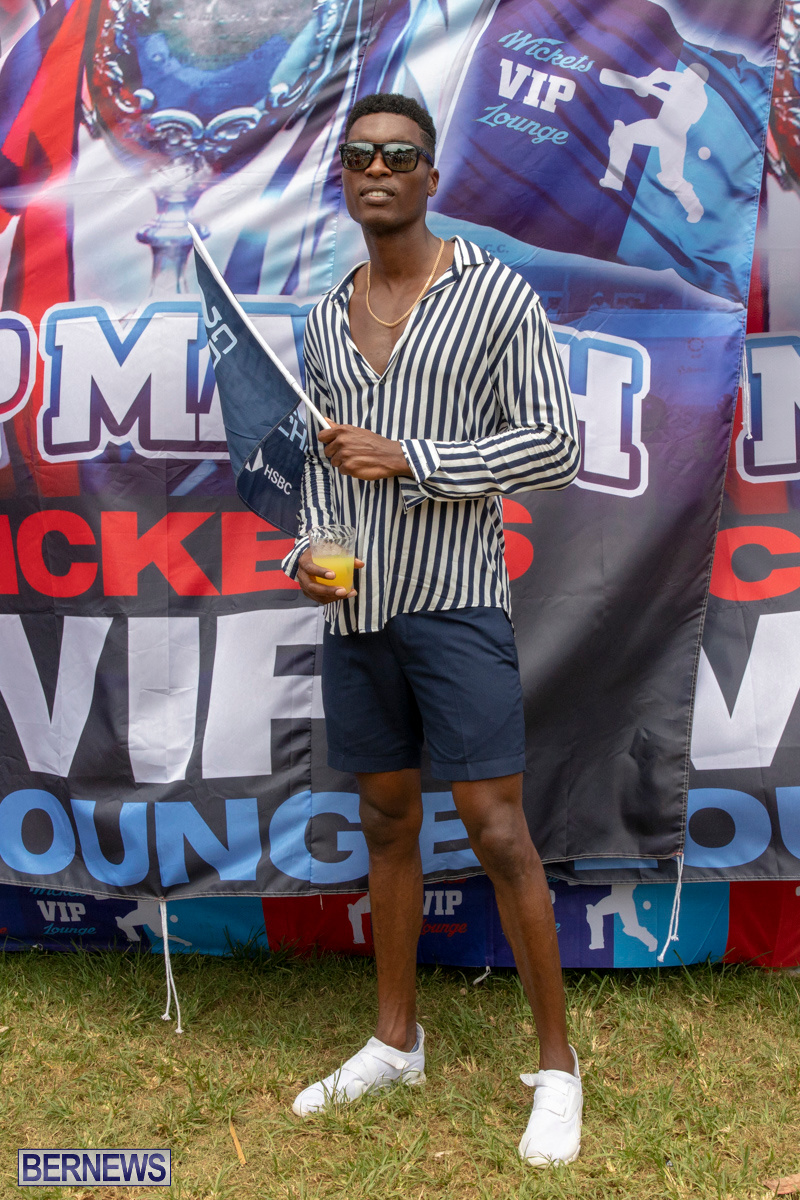 Dennis Eve – My love for Somerset and summer time men's fashion.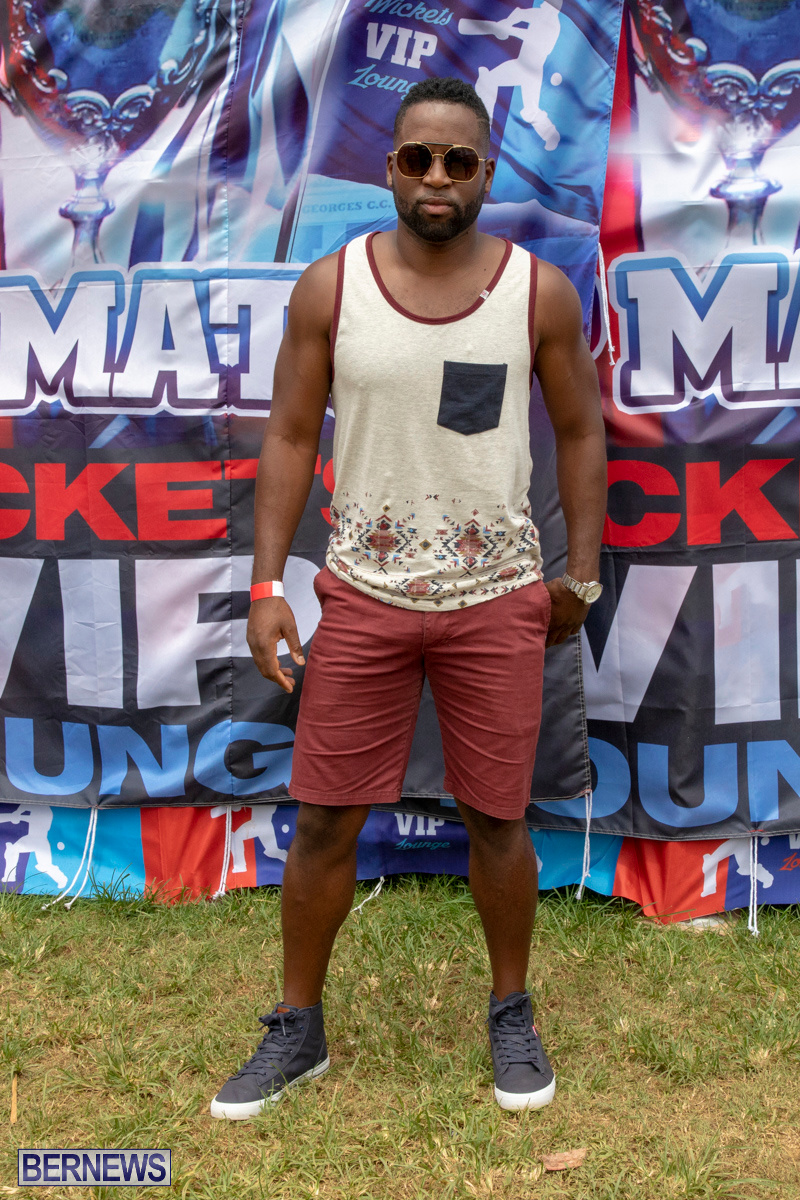 Betty Doyling – I follow a girl on IG Sonja Williams and I saw this top and I ordered it three months ago. I figured today would be a good day to wear it. My skirt is borrowed from my girlfriend.
Luc Chatelain – Somerset and summer time in Bermuda.
Terri Tear – I feel like two piece sets are in and I wanted to be breezy and sexy.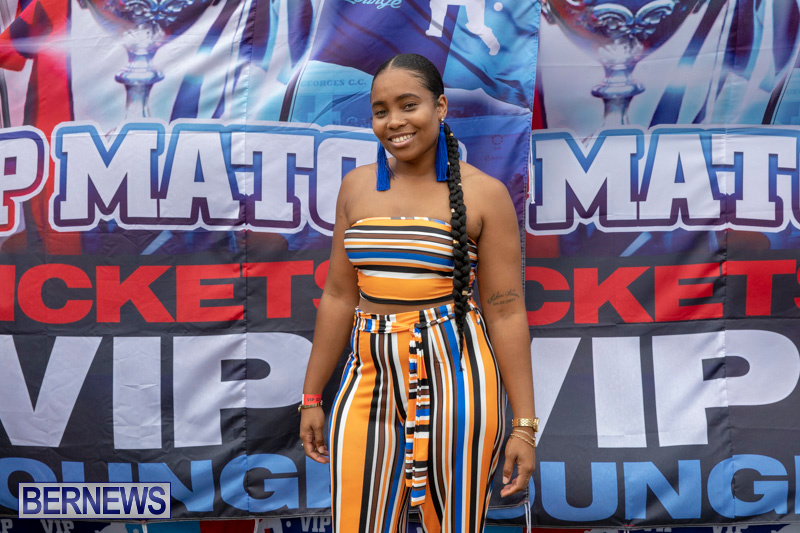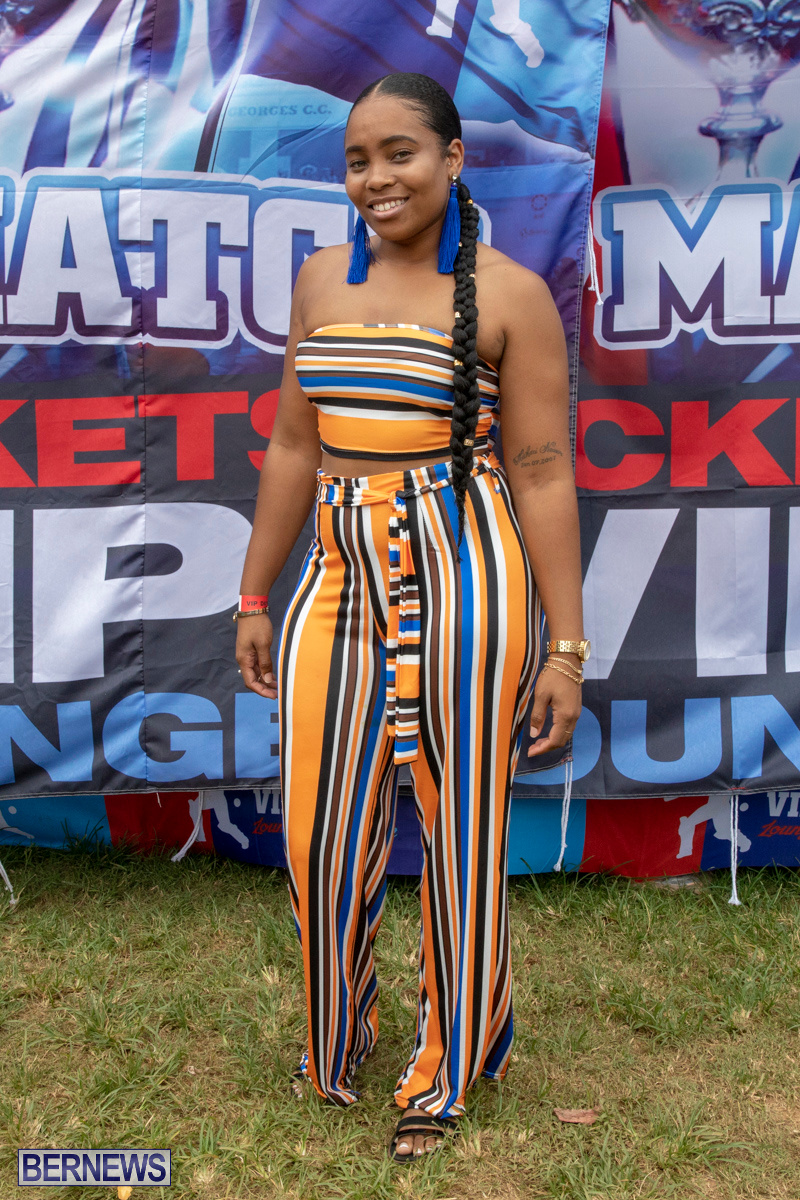 Dwight Jackson – I'm just me!
[L] Diesha Tucker – I just wanted something tropical and colorful.
[R] Gianne Paynter – Just chill vibes and the Cup Match holiday.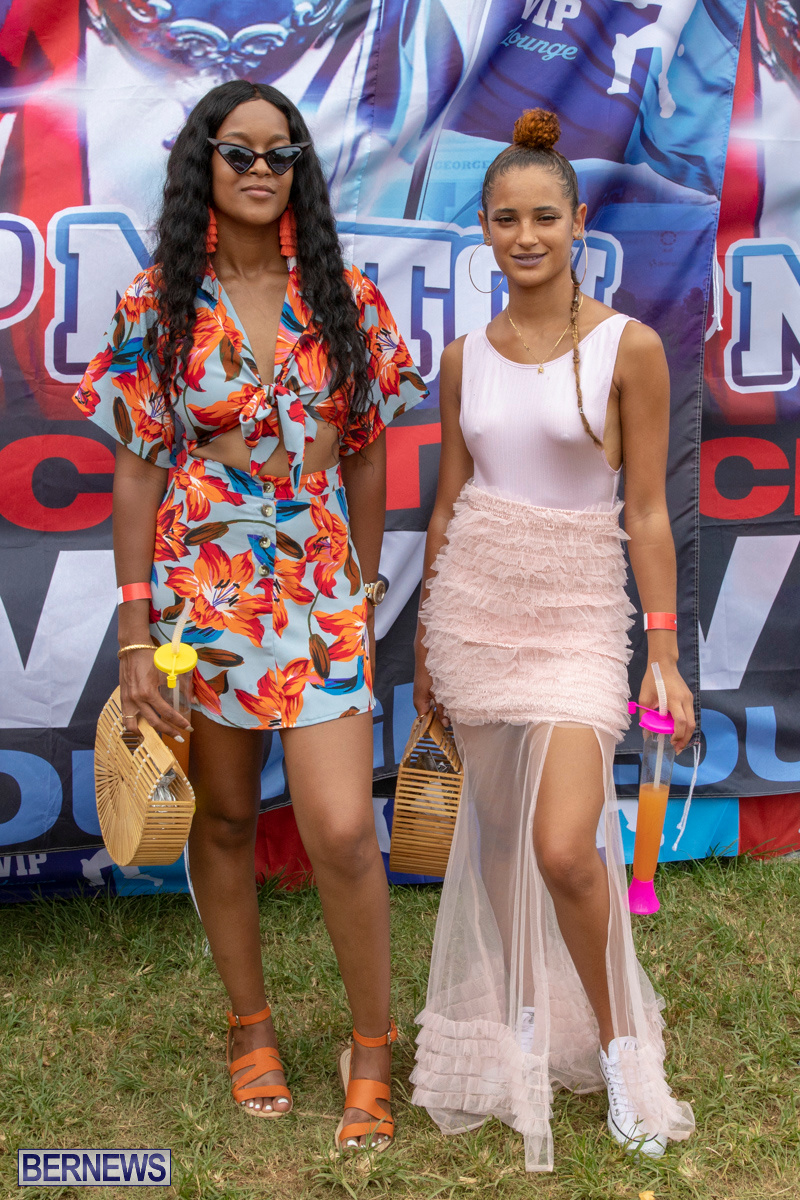 Dennis Lister lll – I always like looking outside of the box. The three quarter length pants, the white shoes and the colourful shirt. I always like to stand out plus there's a little red in there.
Mikaela Ian Pearman – My goal for Cup Match every year is to be comfortable, breezy and cute. And most importantly represent the brand – St. George's Cricket Club.